Zajmujemy się tworzeniem strategii wizerunkowych i sprzedażowych oraz prowadzeniem kampanii marketingowych w mediach społecznościowych, które zostają zapamiętane przez ludzi, a także zachęcają do zaangażowania i stają się tematem rozmów. Skutecznie łączymy naszą kreatywność i nasze doświadczenie z potrzebami i zasobami naszych klientów w dynamicznie zmieniającym się cyfrowym świecie.

PRODUKCJA TREŚCI
Począwszy od fazy koncepcyjnej poprzez planowanie, aż do wdrożenia i realizacji projektu wizualnego, wykorzystujemy własne "know-how" oraz "know-how" najlepszych twórców do produkcji wysokiej jakości treści cyfrowych. Naszym nadrzędnym celem jest jednak efektywne i maksymalne czerpanie z zasobów własnych marki.
Zdjęcia
Filmy
Stories i komunikacja na żywo
Copywriting
Selekcja i wybór treści oraz lokalizacji

MEDIA SPOŁECZNOŚCIOWE
Jak zbudować własną markę w mediach społecznościowych? Jakie treści są odpowiednie do poszczególnych kanałów promocji? Jak wejść w interakcję z fanami marki? Większość firm zadaje sobie te pytania. Nasz zespół każdego dnia inspiruje fanów wielu marek, a także angażuje społeczności do działania. Począwszy od doboru treści oraz ich publikacji we właściwym momencie, poprzez zarządzanie społecznością i realizację kampanii sprzedażowych.
Identyfikacja trendów
Doradztwo i warsztaty
Treści i planowanie redakcyjne
Zarządzanie społecznością
Zarządzanie kryzysowe
Kampanie sprzedażowe

STRATEGIA I DORADZTWO
Chcąc się wyróżnić, potrzebujesz partnera, który Ci w tym pomoże, bo wie jak to zrobić. Cyfrowy świat rządzi się swoimi prawami. Nie ma jednej koncepcji skutecznej w każdym przypadku. Najlepszą drogę znajdujemy wspólnie. Kompleksowy audyt, dobra i skuteczna strategia oraz rzetelna realizacja przyjętych założeń to gwarancja efektywnych działań marketingowych. Projektujemy kampanie poprzez identyfikację mocnych stron marki.
Audyt
Cyfrowy wizerunek marki
Media Społecznościowe
Influencer Marketing
Content Marketing
Warsztaty

KONCEPCJE KREATYWNE
Przekładamy wizerunek naszych klientów na język cyfrowy. Opowiadamy w kreatywny i nieszablonowy sposób o marce, skutecznie informujemy o produtkach, przez kształtujemy świadomość odbiorców. Docierając do wyselekcjonowanych grup docelowych, opowiadamy o marce i produktach, wzbudzamy emocje bazując na autentycznych doświadczeniach z nimi związanych.
Badania i analizy
Tworzenie i rozwój kampanii
Dostosowanie treści i formatu kampanii
Storytelling
Identyfikacja wizualna
Planowanie kampanii
Program ambasadorski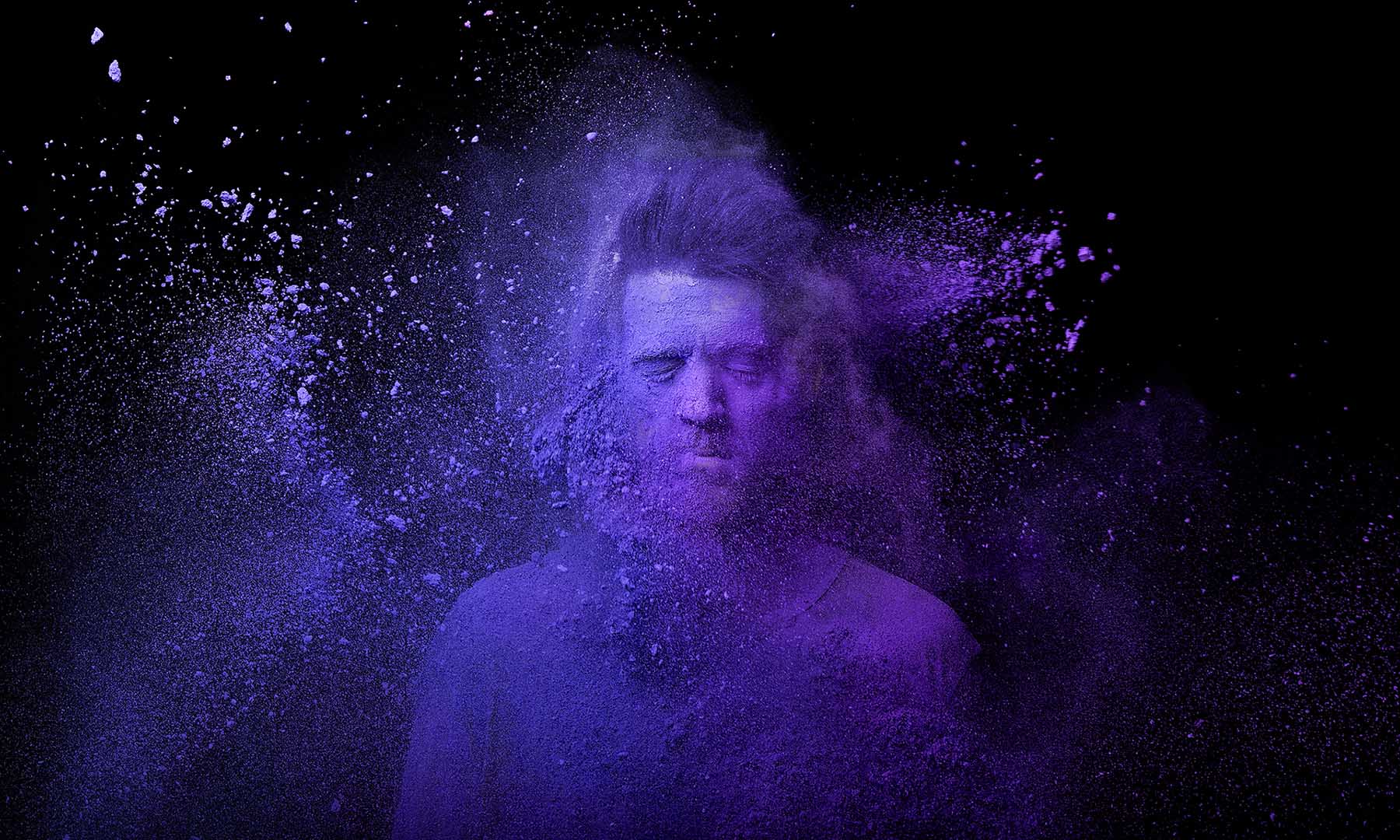 Zaangażowanie
Nasza praca jest naszą pasją, dlatego zawsze chętnie i z pełnym zaangażowaniem stawiamy czoła nowym wyzwaniom. W projektach zawsze najważniejsi są ludzie. Każdy projekt w Polarise jest wyjątkowy dzięki połączeniu pasji i kreatywności naszego zespołu z wiedzą i doświadczeniem naszych Klientów.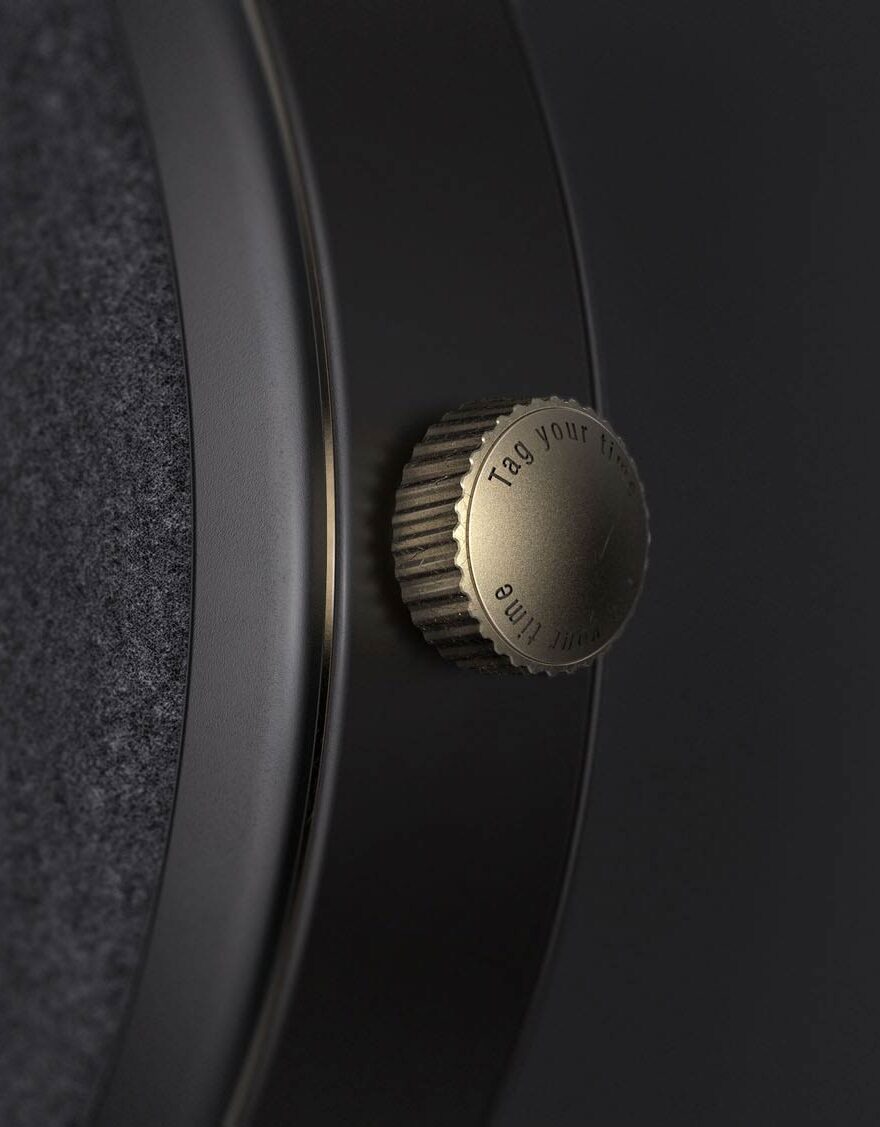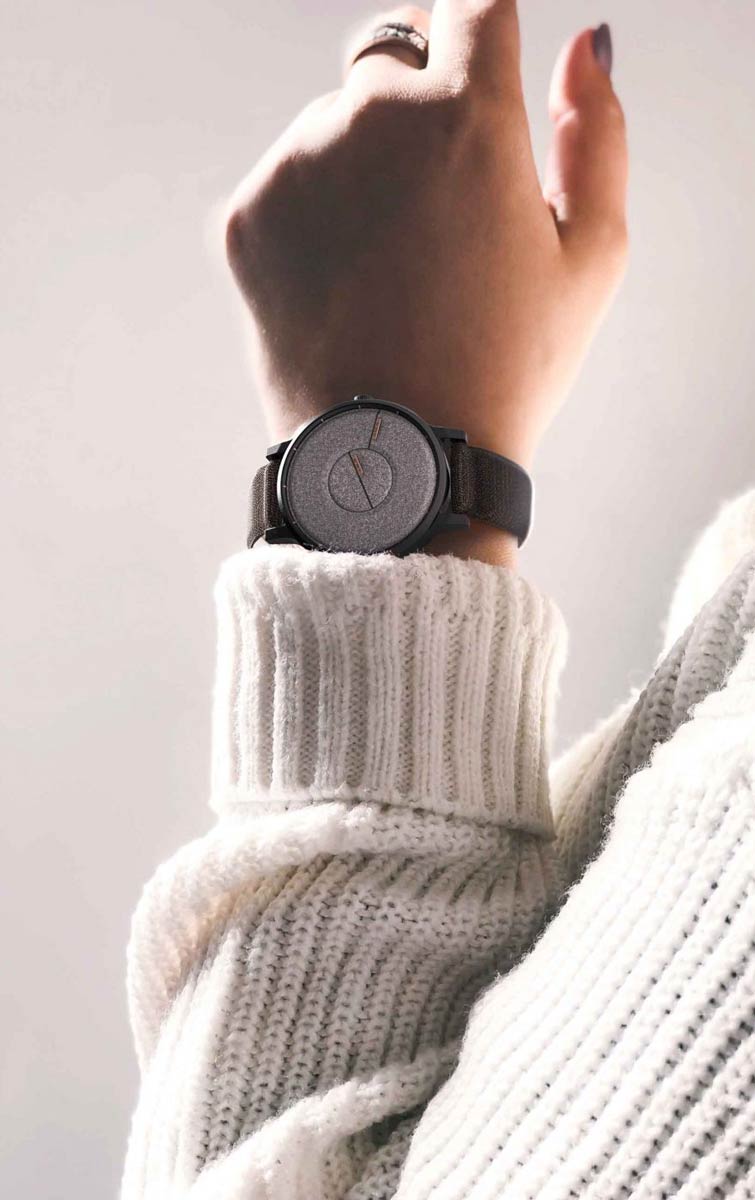 Droow
Time Tag Watch.
Sometimes, we need to check the time, wondering when our work or meeting will finish, without getting caught by others.
To avoid your bossu2019s staring eye, you should not roll your eyes to check the time. The Time Tag Watch is a consummately appropriate for it. Those tags do the role of the hands of the watch. By rotating the face of the watch not the hands, it gets harder to be damaged. It provides you with experience to feel the time at the end of your finger without damaging your watch.
Opinie od naszych Klientów
The Brief team has been sincerely committed to designing great communication around our projects. Our customers love their creative work - and so do we!n

- Helen Ginsberg, CEO of Treasure Island
Stage direction, music, ballet, workshops, backstage, the GTG presents the first episode of the series u201cLes Indes galantes en cru00e9ationn

- Helen Ginsberg, CEO of Treasure Island
The Brief team has been sincerely committed to designing great communication around our projects. Our customers love their creative work - and so do we!n

- Helen Ginsberg, CEO of Treasure Island
Najnowsze wiadomości
ze świata Polarise